Get Involved with the Alberta Party
I noticed several people yesterday lamenting that there isn't an Alberta Party candidate running in their riding.
If you are one of those people that really likes the message of the Alberta Party and would like a positive and forward thinking option in your riding, I have two suggestions that you can do right now.
The very first is to go to the Alberta Party webpage and get involved.  There are a number of choices you have there.  The most important choice is to get in touch with the local organizers in your constituency and get involved right where you live.  The Alberta Party has a very solid core of fantastic people working towards a vision of an Alberta better for us all.  We are looking for more terrific people, just like you, who believe our government can do a better job representing us as Albertans.  Let's get in touch, right now.
The second option is to work with the candidates who may not be in your riding but are in your area.  I've been volunteering my time to work with a couple of candidates in Calgary.  I'm doing so for many reasons, but mostly because I believe in the Alberta Party message and I very much believe in the integrity, the openness and the ability of the candidates themselves.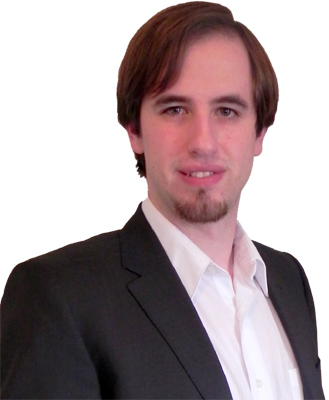 I'm investing much of my time for Brandon Beasley for Calgary-Shaw.  I met Brandon early with my involvement in the Alberta Party and was incredibly impressed with his honesty, his earnestness and his good ideas.  Every time I spend time with Brandon I feel good about why I'm involved with the Alberta Party and how positive offering a better alternative can be.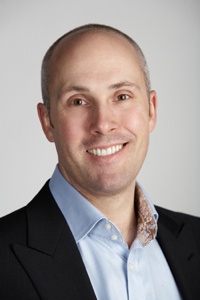 Greg Clark in Calgary-Elbow is another Alberta Party candidate that I met at one of the very first Alberta Party events I personally attended.  Greg is a fantastic guy who represents the kind of character I want most in the Legislature.  He's competent, capable and always willing to listen to citizens and act to solve problems.
We have Pam Crosby in Calgary-West, Norm Kelly in Calgary-Currie, Cory Mack in Calgary-Buffalo, Alex McBrien in Calgary-Varsity and Kevin Woron in Calgary-Hawkwood who I know and feel excited to share their party colours.  There are several candidates who have put their name forward to run that I have met recently who thrill and excite me with the talents they offer for the Alberta Party.  Meeting Inshan Mohammed was a watershed moment when I realized how young and forward looking our people are.  Not at all to leave off Troy Millington in Calgary-North West, Ellen Phillips in Calgary-Bow and Jason Webster in Calgary-Mackay-Nose Hill.
Not even to mention the amazing people around the province who I certainly support such as the Alberta Party leader Glenn Taylor, the amazing Michael Walters - a personal inspiration to organize and present a positive and alternative view, the fabulous Sue Huff who deserves every compliment I can offer, Danielle Klooster who I strongly admire for her character and openness.  The entire list of our candidates shines with talented people who truly represent the best of the Alberta Party philosophy.
We are a growing party and although we didn't get a full slate of candidates this time around we will have a full slate of candidates for the next election.  Our candidates in 2012 are incredible, I have every confidence we will leap over the high bar we have set this time out and exceed it in 2016.  Now is the time to get involved.  Let's keep building a positive future for Albertans.